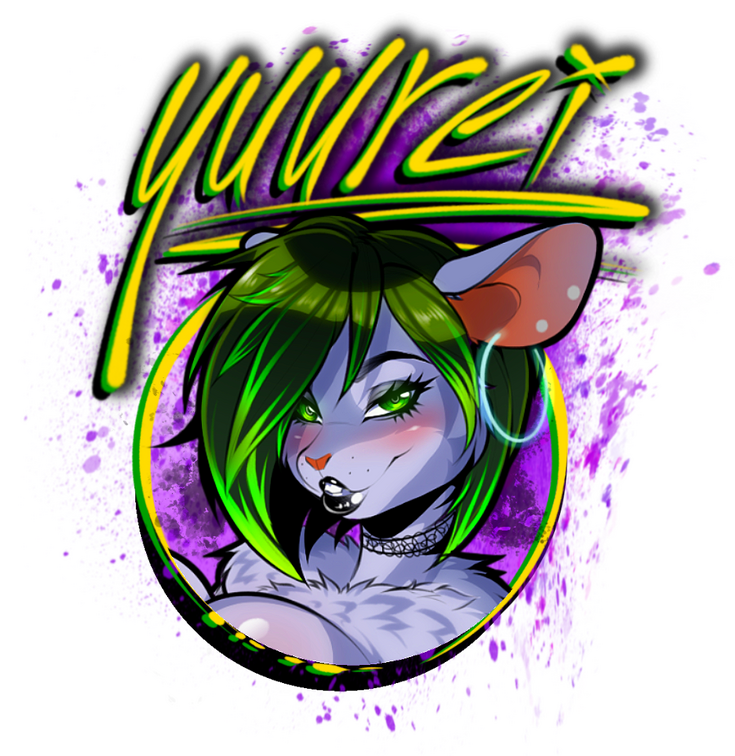 COMMISSIONS ARE CURRENTLY CLOSED
To order a commission, click on the 'Order Commission' button below the commission style you want, and complete the order form. I will email you within 48 hours if your commission has been accepted to discuss details and arrange payment.
Below are commission prices and examples.
All prices include a simple color/gradient or texture background.
All commissions are subject to my terms of service, which can be found by clicking the button below.
---
Manga Style - $100
Black and white manga style illustration with text and effects.
There are no sketch previews on manga style commissions.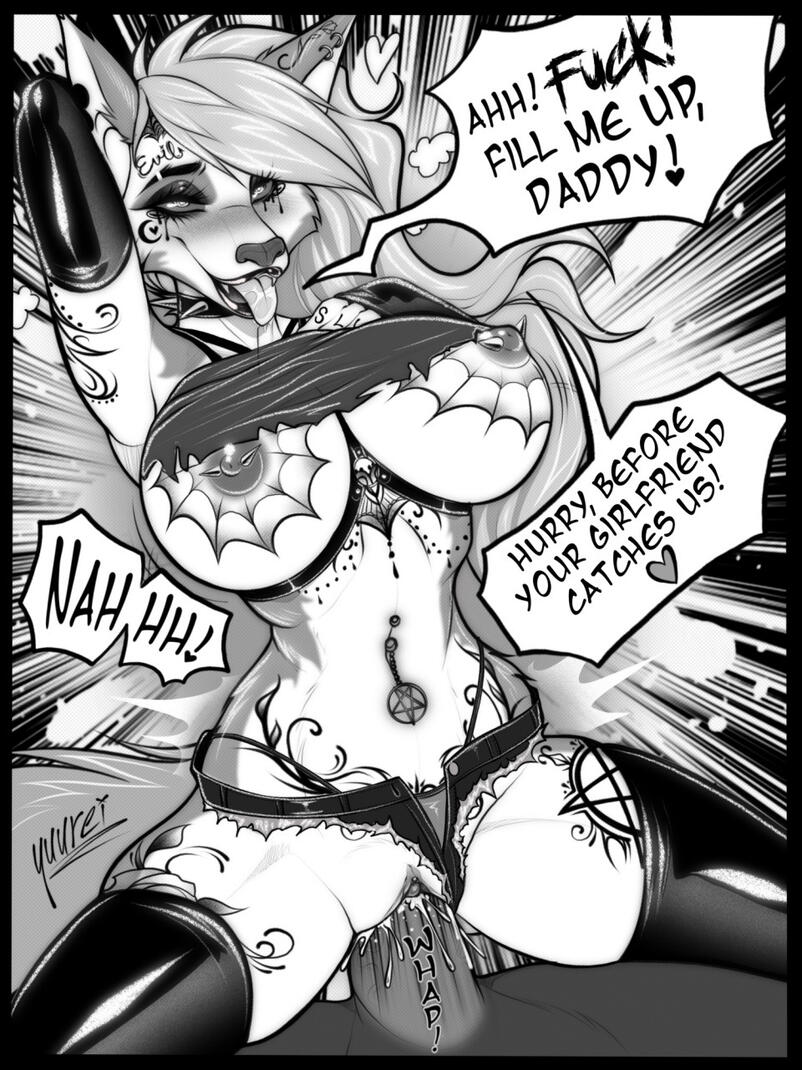 ---
---
Cel Shaded - $200
Full color animation style illustration.
+50% per additional character.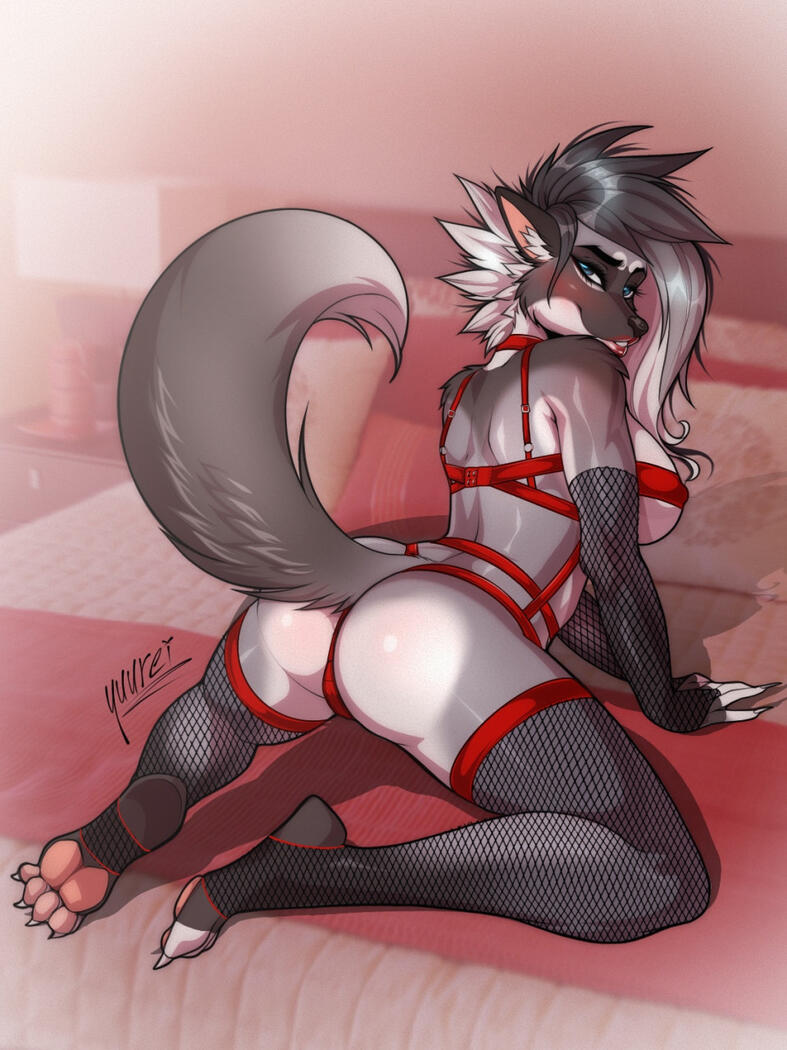 ---
Soft Shaded - $300
Full color, soft shaded illustration.
+50% per additional character.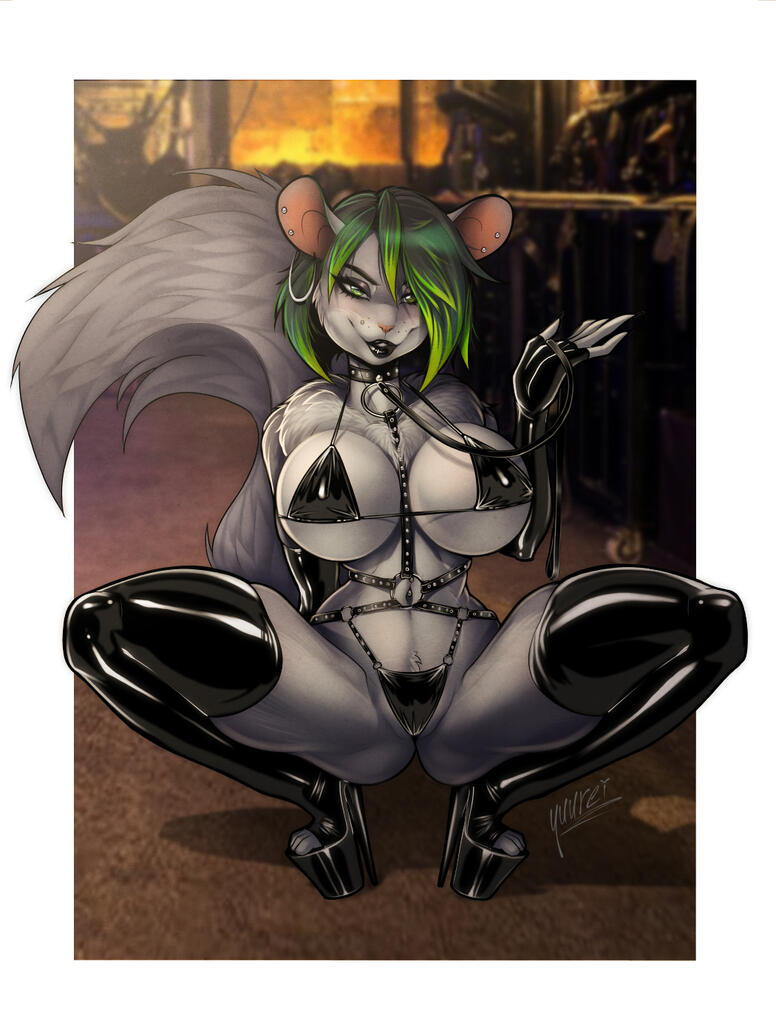 ---
Character Sheet - Starting at $200
Price includes font and back view of character. Additional facial expressions, outfits, shading, etc can all be added for additional fees.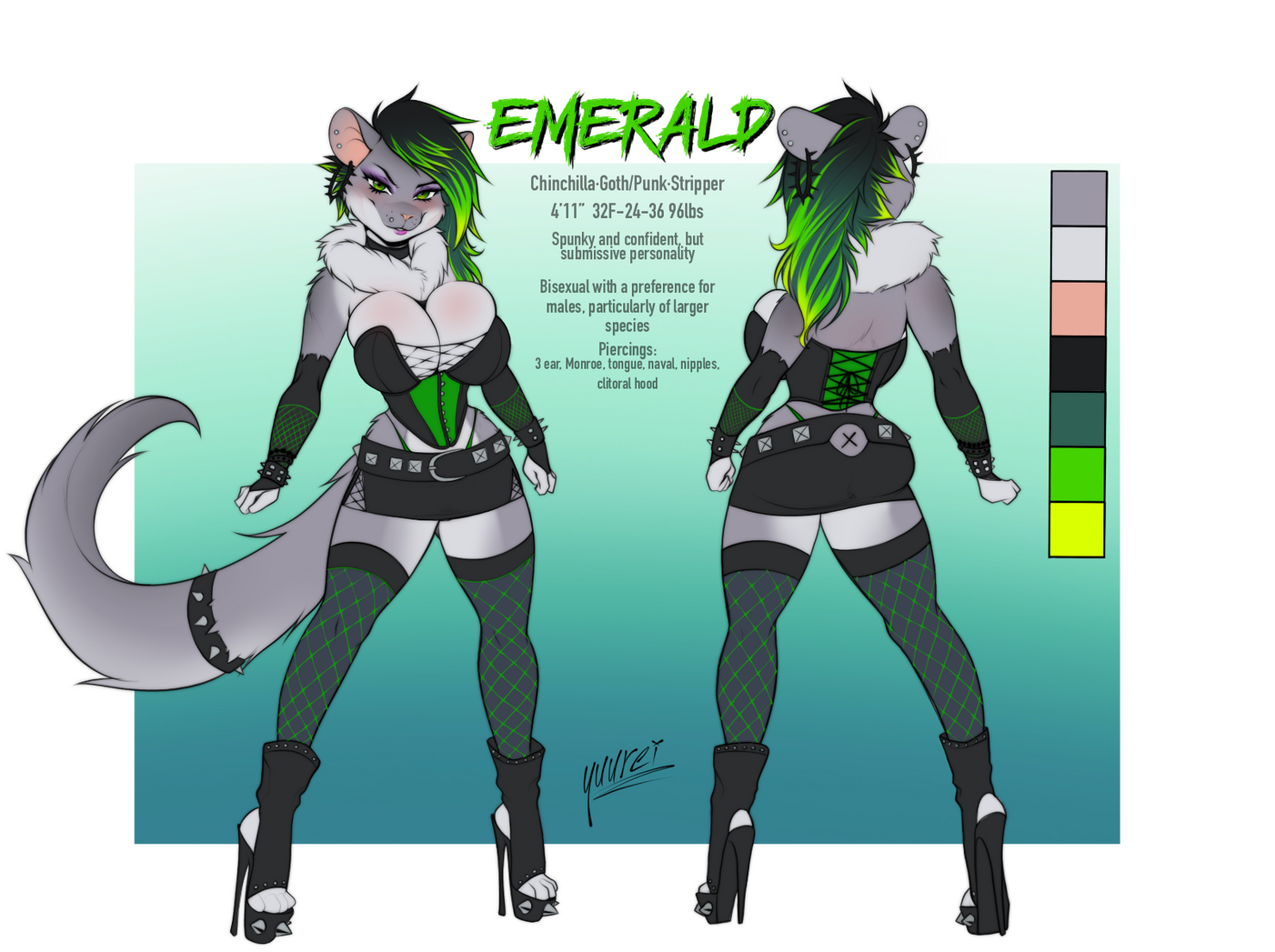 ---
© YUUREI. All rights reserved.